---
Hand hygiene, food hygiene, toilet hygiene, environmental hygiene...
Our society is surrounded by various types of "HYGIENE".
---
Our series of Hygiene Aid products are very particular
to its high performance and strong efficiency,
as a product that is necessary
for hygiene management in diverse situations.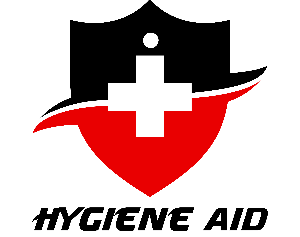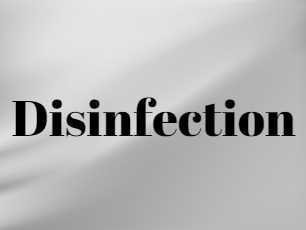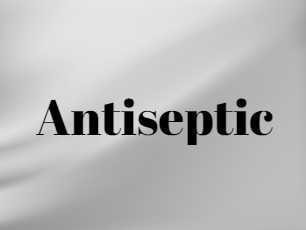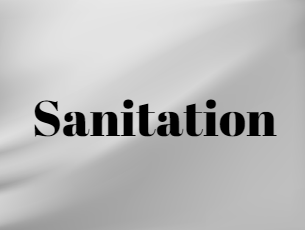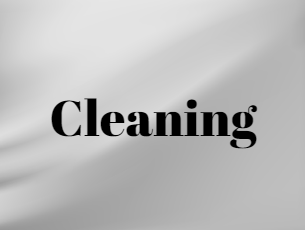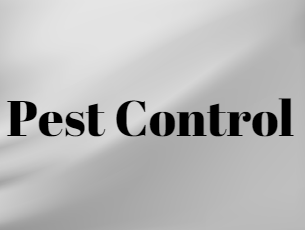 01

Series Concepts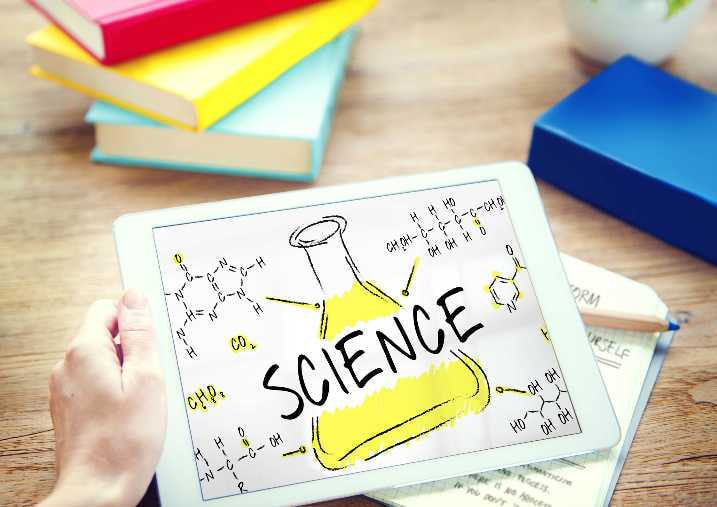 Certain performance
High performances will be required in various worksites.
Each product is developed based on test data that provide significance.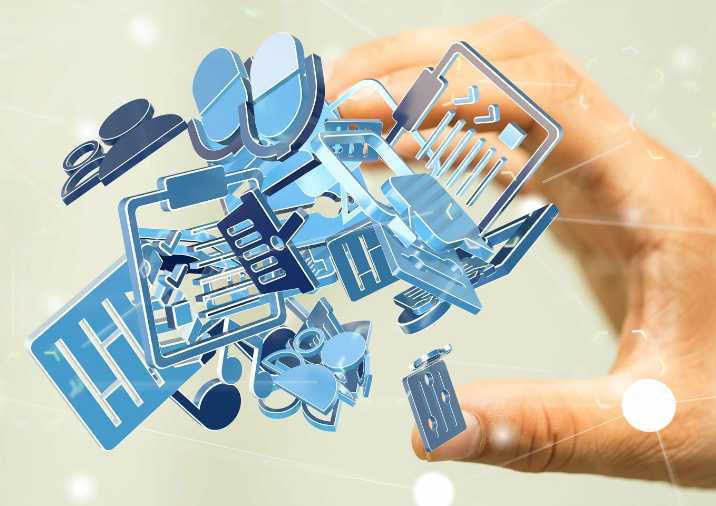 High functionality
Pursue products that are better safe and secure, to meet the necessity of products that respond quick and effective.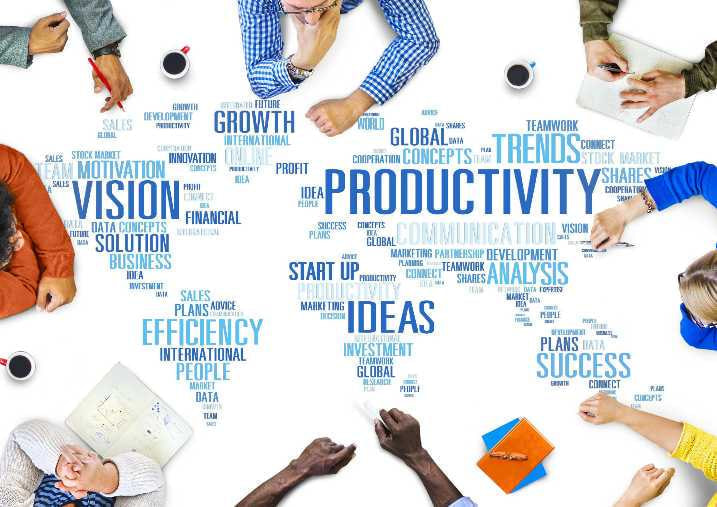 Ideas and practicality
Provide practical products that have been produced by turning the "whys" and "what ifs" into solutions, and the pursuit of convenience.
02

Example settings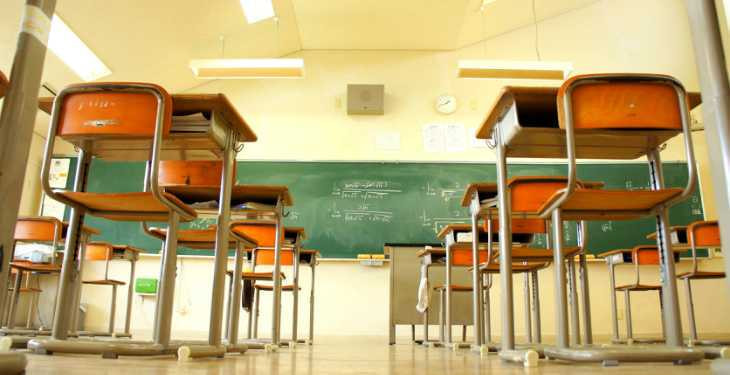 School, Gym
Used in various places in schools such as classrooms, gyms, locker rooms for prevention of mass viral infections including Influenza virus.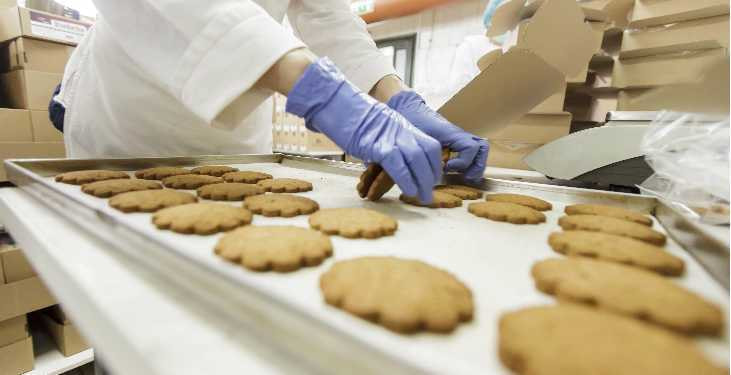 Food factory
Used in food factories, restaurants, cafeterias where HACCP (food safety) is mandatory and culinary hygiene is strict.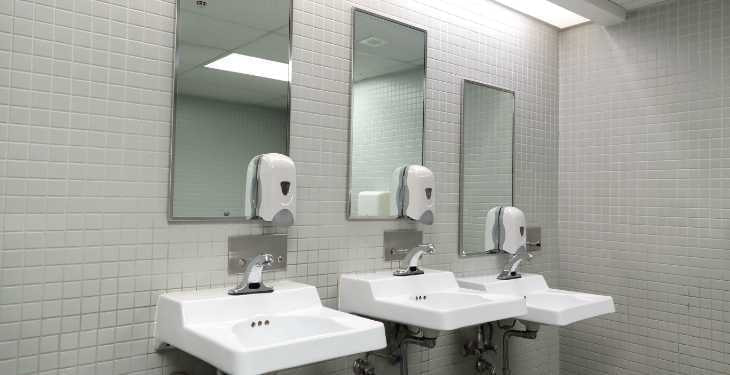 Public Toilet
Used in public washrooms that are sources of infections which are accessed by a large unspecified number of people.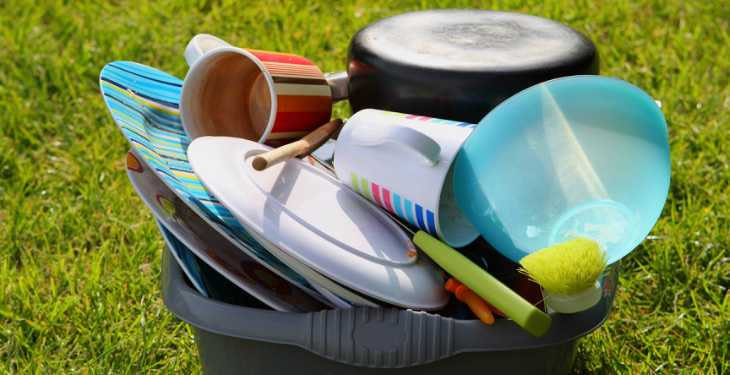 Outdoor Camping
For personal use of hygiene management for culinary tools and inside the tent, and for camp/RV site owners managing the public kitchen, public bath, and sanitary facilities.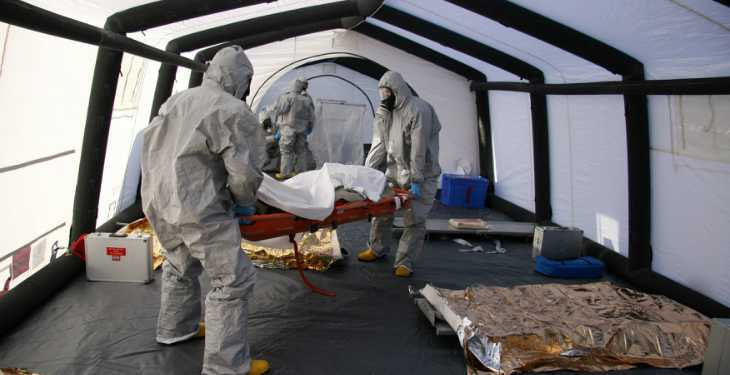 Shelter
Used in emergency shelters and first aid station for infection prevention.
03

Products Lineup
4L/~12,000yen
(excluding TAX)
1L/2,500yen
(excluding TAX)
Related Product Options
We have an additional selection of optional tools for a better convenience and better functionality


Automatic Hand Sanitizer Dispenser


The touch-free automatic hand sanitizer dispenser detects a wave of a hand, and distribute a certain amount of hand sanitizer. Place this device near the entrance, in the restroom, on the kitchen cooking table, or mount this device on the wall. This dispenser can also distribute alcohol sanitizer.


Mist Humidifier for Atmospheric Hygiene


This device will turn hypochlorous acid into mist and moisturize the room. It provides clean air which can be used during flu season or pollen season, and fresh air which would deodorize odour indoor.




Disposable Cleaning Kit for Infectious Vomit


This is a single-use kit which includes a PPE (Personal Protective Equipment), an absorbent powder, and a set of discarding equipment including plastic bags.




I have been using the hypochlorous acid for a long time, however, many other products had a short expiry which was unfavourable. When I heard a 5-year preservational hypochlorous acid was released, I've purchased one immediately. Now, I stopped worrying about it since I am prepared in case of emergency.

We often use a lot of diluted sodium hypochlorite in a food factory, though once I knew about hypochlorous acid and its great effects, I have been using hypochlorous acid depending on the purpose. It is costly for a strategic reserve, though, I think it is necessary to have it prepared for the emergency to maintain food hygiene in situations where utilities like water and electricity are unavailable or scarce.
–Plant Manager of the Food Company

I always take into account of Norovirus infections whenever I clean vomit, so I thought that Hygiene Aid Absorbent Powder is very convenient, since it doesn't need chemical adjustments for chlorine levels. I think it is relatively expensive per one disposal, yet nevertheless, I have purchased one since it can eliminate infectious content certainly, manage hygiene, and can preserve for a long time. I also thought it was neat that the instructions were written in English, so foreigner staffs in Japan can also use it.
–Manager of the Cleaning Company